The law firm of Thompson Miller, P.A. was established in 2013. The firm is comprised of attorneys who have provided experienced and dedicated legal services to clients in Central and West Coast Florida for many years.
Thompson Miller, P.A. represents individuals, governmental entities, insurance carriers, and other business entities in a variety of different areas from general liability issues to complex medical, commercial, and construction related disputes. Our firm focuses on the defense of lawsuits, providing a full range of civil and criminal litigation services, including administrative proceedings, trial, and appellate review.
Our firm regularly advises and consults with clients on litigation avoidance. The attorneys at Thompson Miller, P.A. are familiar with alternative methods to resolve disputes and other legal matters.
Thompson Miller, P.A. is an "AV" rated firm, and our attorneys enjoy a well-earned reputation for integrity, efficiency, thoroughness, and the aggressive defense of our clients.
Our attorneys have tried cases in many counties in Florida.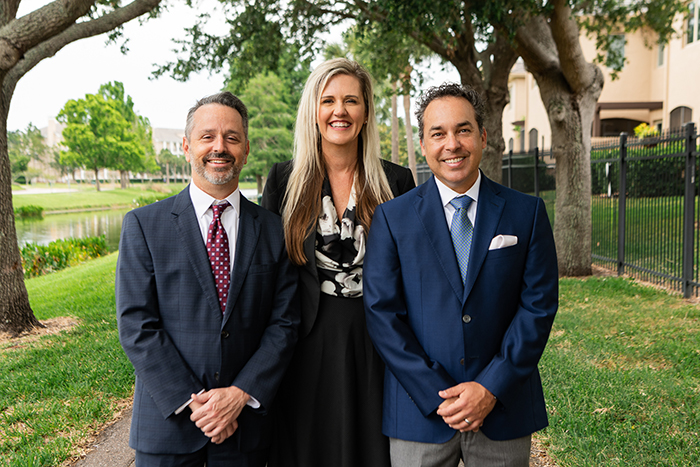 WE REGULARLY REPRESENT CLIENTS IN THE FOLLOWING AREAS OF LAW:
Commercial Litigation
Commercial Vehicle Litigation
Construction Law
Corporate Litigation
Criminal Law
Fraud Litigation
Industrial Accidents
Insurance Coverage and Bad Faith
Insurance Defense
Medical Malpractice
Motor vehicle Liability
Nursing Home and Long Term Care
Personal Injury Protection Law
Premises Liability
Products Liability
Professional Liability and Malpractice
Real Property Damage
Sexual Abuse and Harassment
Wrongful Death